Midi being played:
Foxy Lady
By Jimi Hendrix
If you would like to see my Jimi Hendrix tribute page,
check out Purple Haze!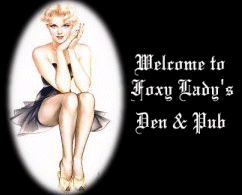 Please view with MSIE for maximum enjoyment!
Best view at 800X600 resolutions.

Due to the recent news
of the passing of John F. Kennedy Jr,
I have created a memorial site,
in his memory.

If you would like to visit it,
you may do so by entering with the graphic below.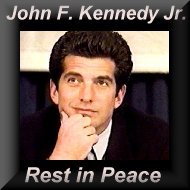 Enter Here
---
Did you miss my Introduction?

And the winner is...

You rated it #1,
on my site,
so this is the first link to
Your favorite page.

On the Menu~

Distinquished Link for November 1999:
Thanksgiving.comThanksgiving resources.

Distinquished Links of the month Program (past winners)
The past winners are listed here.

What are people saying about my site?

I have visited your site, and I think it's
awesome!
Brock Reese




Everybody's Free
Specials
Search this site?
Would you like to visit my other site?

Click my banner!
Use this form to

E-Mail me, with your comments or suggestions!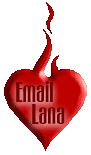 I love this site!
Check it out!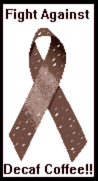 ---
I am proud to be listed with:



Take the time to visit this site.

Proud to support:


Please take the time to visit my POW MIA page.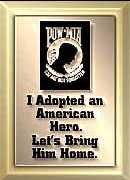 It is a very important cause.





Remember Slam Books?
Sign My SlamBook!
| View My SlamBook!
*Copyright © 1997-1998-1999 By Lana Stanford

*All Rights Reserved

For more Copyright Information, please follow this link.
---
Would you like to search for something?

Hey, when ya'll get done here, check this out!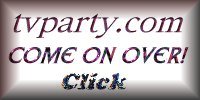 If you like the graphics provided by Lady Vixen,
then please follow this link to my graphics site!!

Supporter of:
VARIETY.COM
Updated on:
September 8th, 1999
Please respect Copyrights!
This page © 1997,1998,1999 by Lana Stanford
For more infomation about this,
and why you should copyright your own site,
please follow this link.
U.S. Copyright Homepage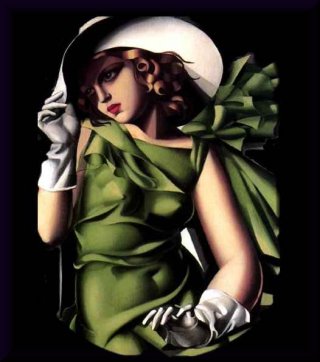 See ya!
---


Copyright Notice and General Legal Info:
The writings, illustrations, and most graphics are intellectual property owned by Lana Stanford and their concepts, structure, and organization are valuable property of Lana Stanford (unless otherwise noted), her legal heirs, agents, and/or her assignees. They are also protected by United States Law and International Treaty provisions. Upon continuance of viewing these pages, the viewer agrees to hold oneself responsible for their ease of offense (In essence, if you don't like what you see, I'm not responsible for it). These pages and the materials contained herein may not be modified, adapted, leaded, unleaded, disseminated, nor otherwise used, nor the writings, photographs, illustrations, and graphics nor any part, composite, or component thereof for any COMMERCIAL or PERSONAL use whatsoever without the prior written permission, consent, and assent of Lana Stanford, or her legal heirs, agents, and/or her assignees. With this notice being given, posted on 11/1/97 that the materials are copyrighted with all rights reserved.
---
Another fine product of:
Looking for great deals?
Look no further!

---